Custom Mini-Split Quotes
Need assistance choosing the right system for you? Our ductless pros have the answers you need to make an educated decision on equipment and materials. Call us today to get started !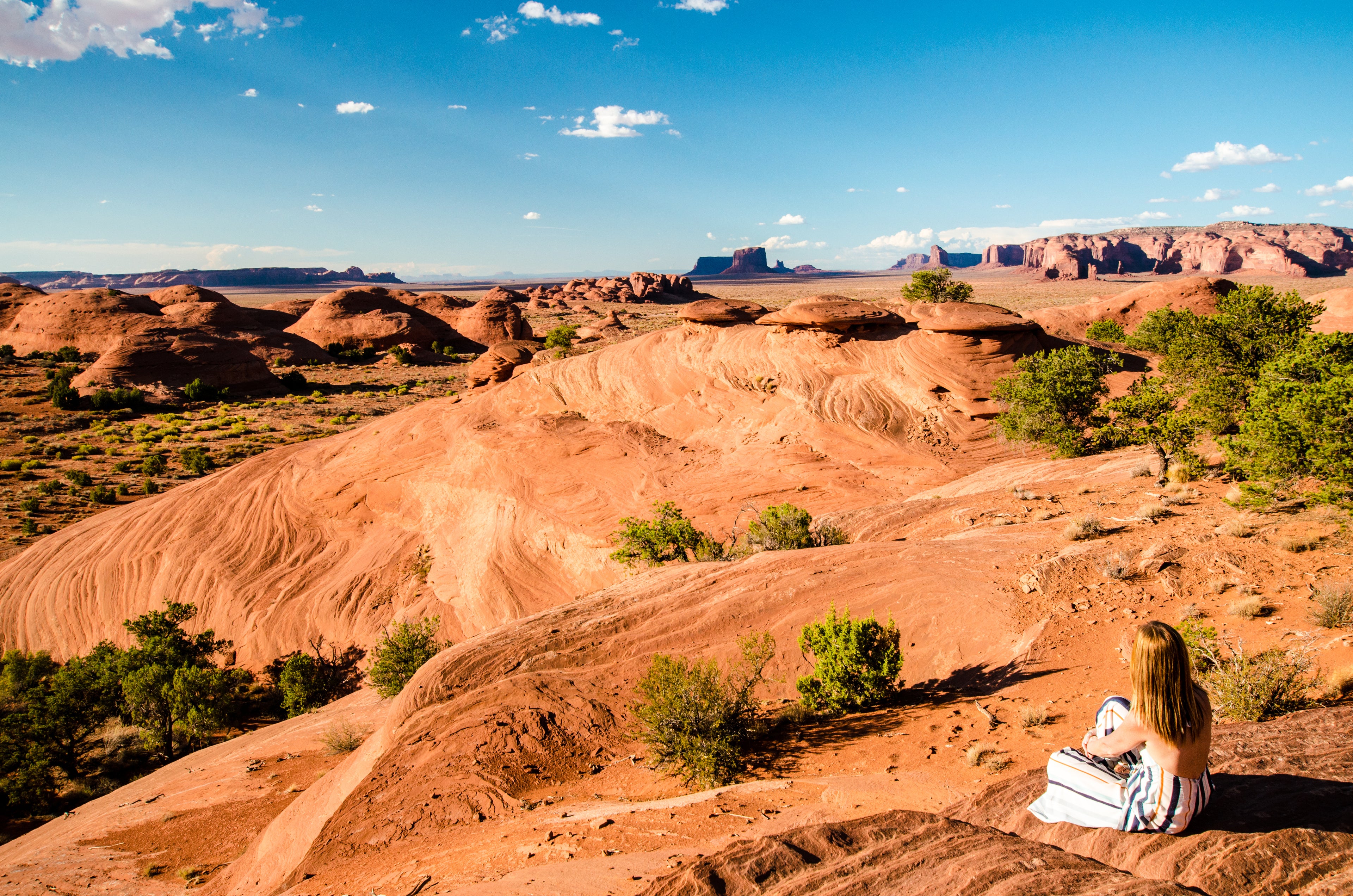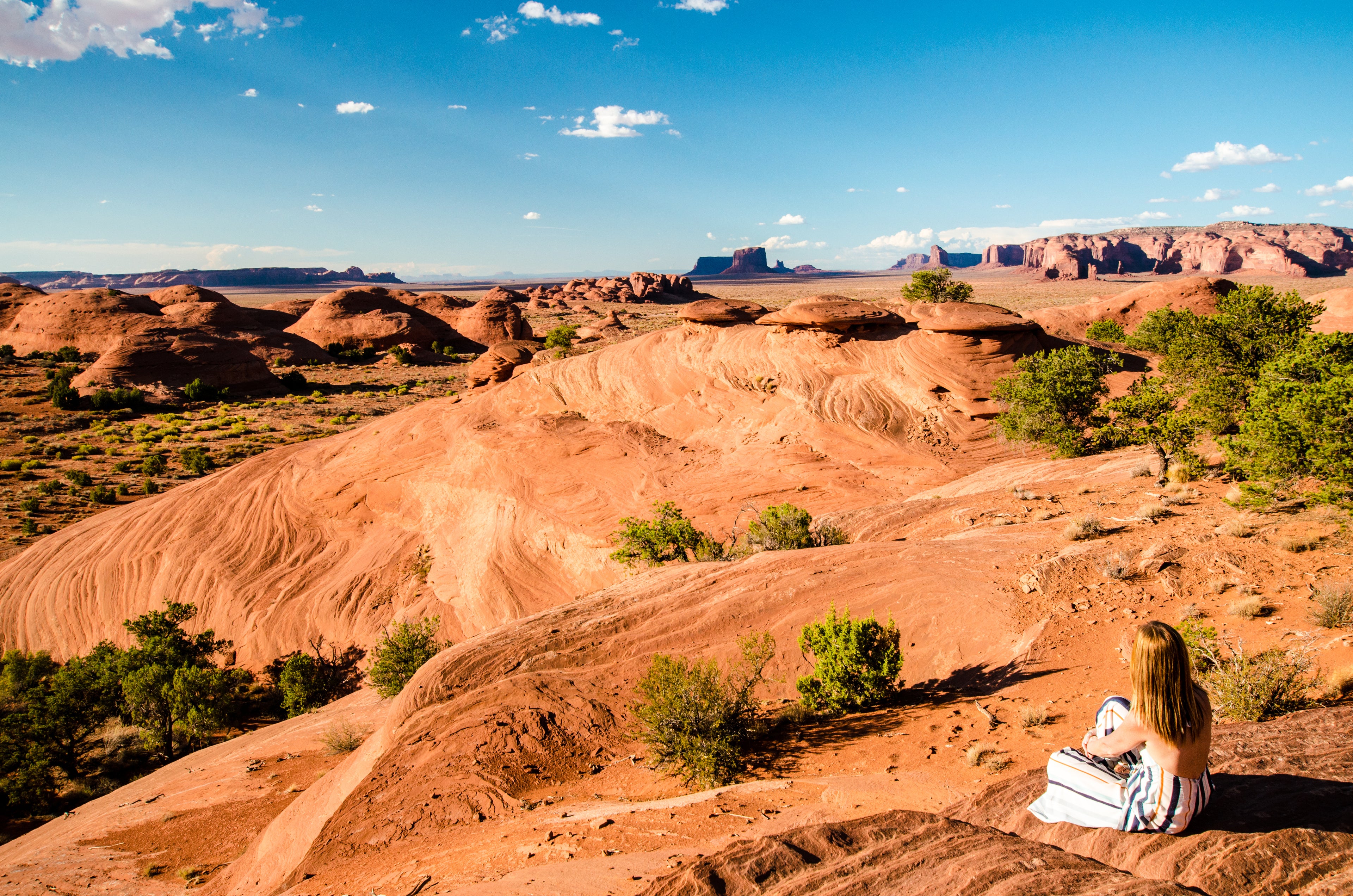 Record Heat Sale!
5% OFF Applied to All Mr. Cool Products: Promotion Ends 08/31/2023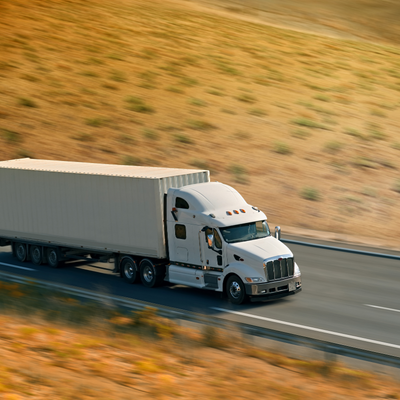 Free Shipping
We offer FREE SHIPPING On All Orders Over $399
Come Visit Our Store Locations!